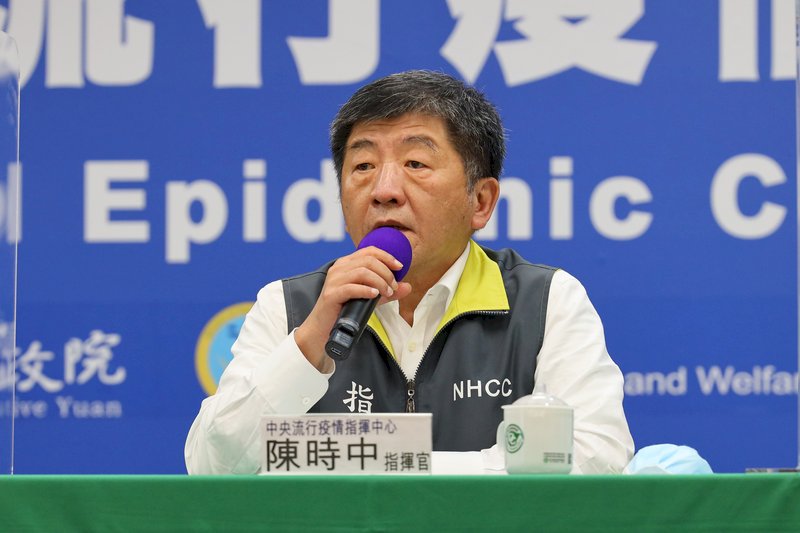 Health Minister Chen Shih-chung (CNA file photo)
Health Minister Chen Shih-chung has been in the spotlight over the past week following a cluster infection that left 10 China Airlines pilots and two family members of pilots infected with COVID-19. Among them, five were infected with the UK variant, a strain that Chen said is highly contagious, with a high fatality rate.
It remains unclear how and where the pilots were infected with the disease, but Chen said it's likely that they contracted COVID-19 abroad.