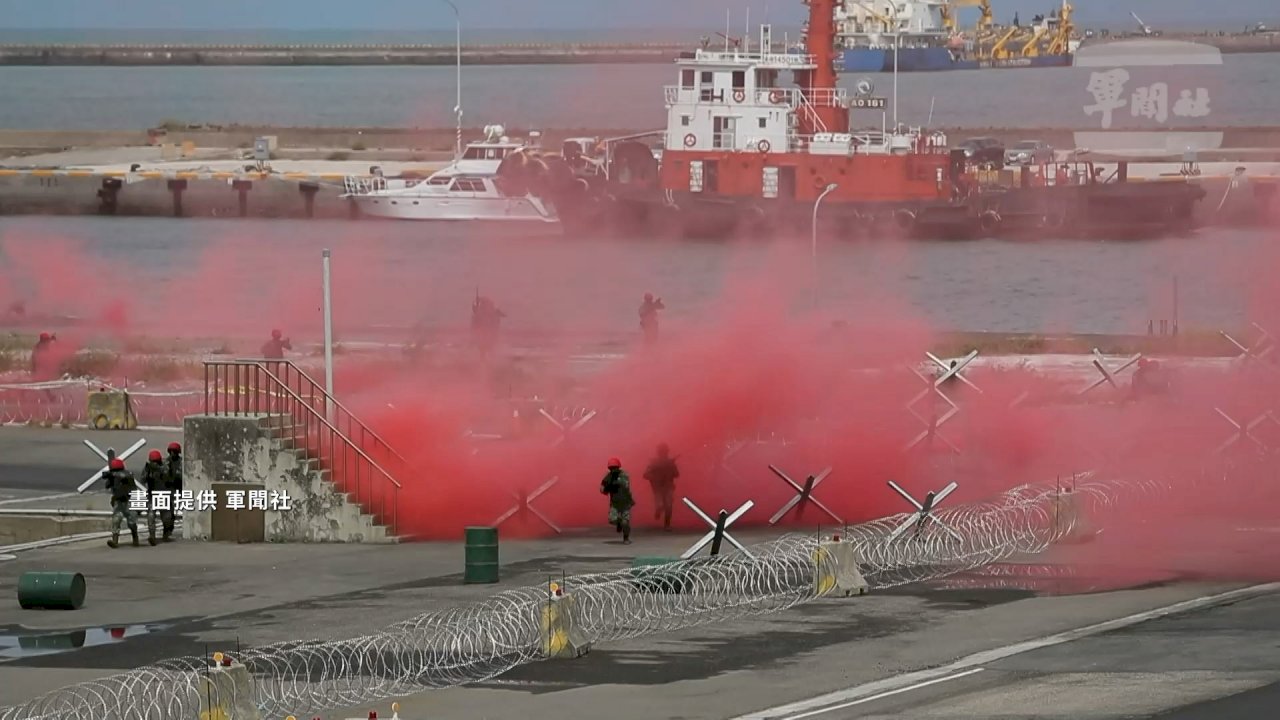 Military training drills in Taiwan.
China expert Gordon Chang believes that the US should commit to defending Taiwan through a US-Taiwan Mutual Defense Treaty or by giving Taiwan nuclear arms to defend itself from an attack by China. Tune in as Natalie Tso talks to Chang about why he thinks the clarity, rather than strategic ambiguity, in US defense policy towards Taiwan can deter a war.
Chang is the author of The Coming Collapse of China and The Great US-China Tech War.