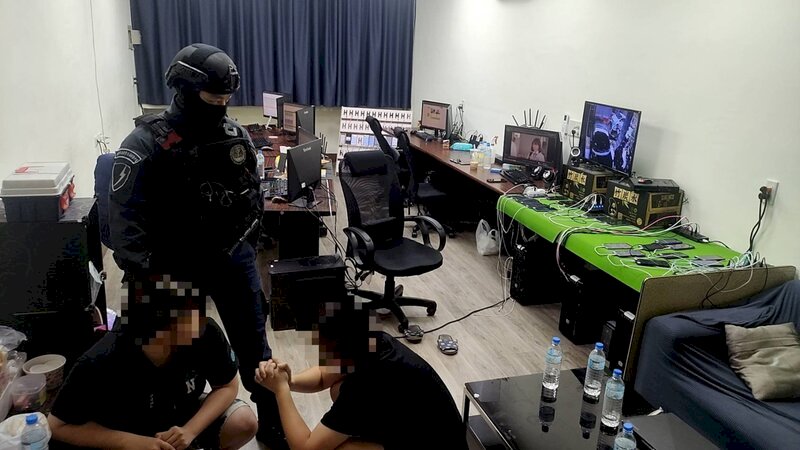 Taiwan police have been cracking down on human trafficking rings that operate in offices like this (CNA photo)
Taiwansese have become victims of huge human trafficking rings operating in Vietnam, Myanmar and South Asia. Natalie Tso speaks with Mina Chiang, the founder of the Humanity Research Consultancy, a social enterprise which is bringing awareness of modern slavery.
Chiang explains why these human trafficking rings are unprecedented and how they lure and control their victims.