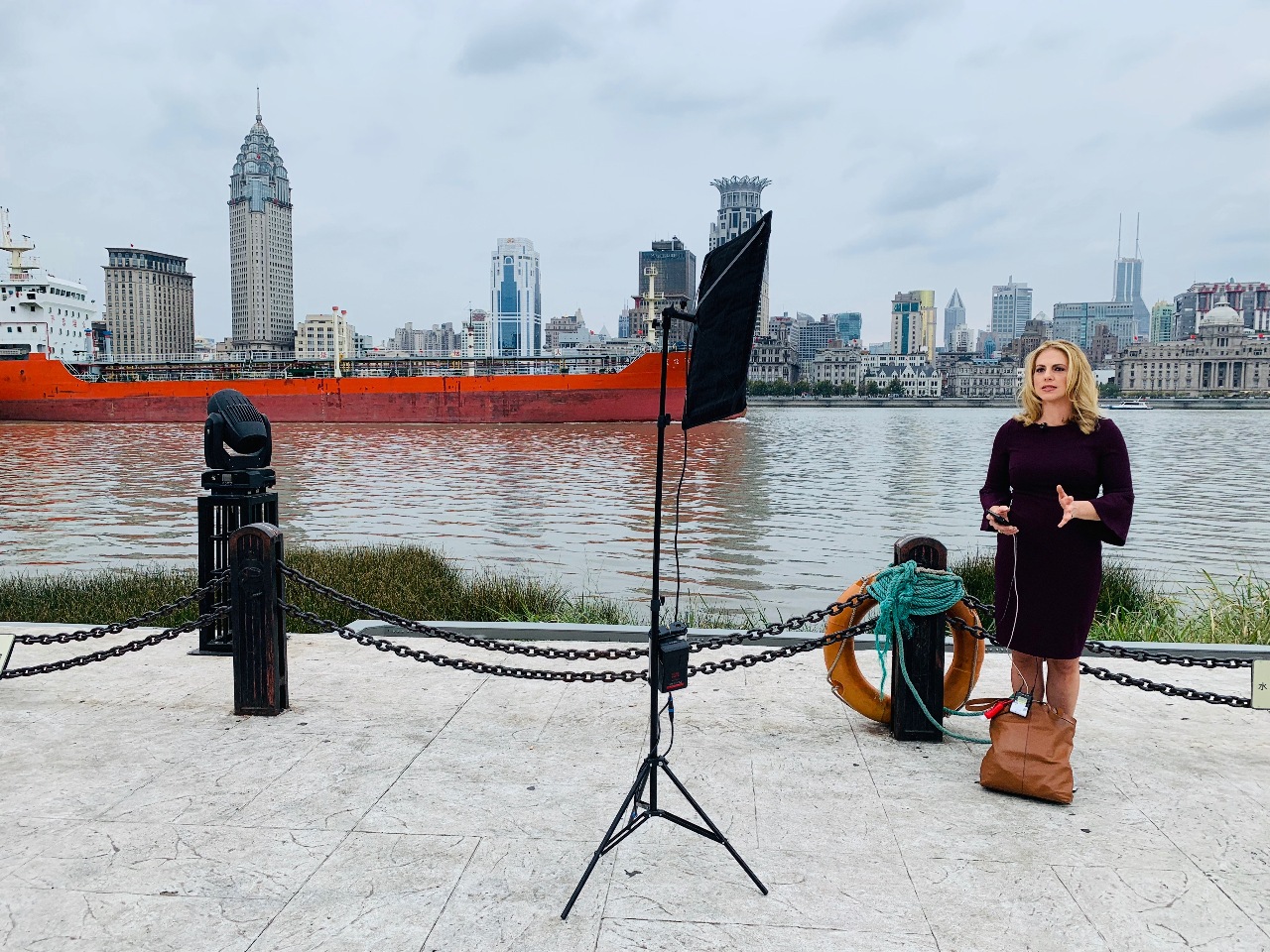 Jessica Stone reporting from Shanghai
How do you thrive in cross-cultural environments? Natalie Tso speaks with Jessica Stone, the author of Crossing the Divide: 20 Lessons to Help You Thrive in Cross-cultural Environments.
Stone was speaking on behalf of Voice of America. She is currently a VOA correspondent based in Washingtong D.C. Stone was also the president of the White House Foreign Press Group during the Trump administration and a reporter for China Global Television Network.