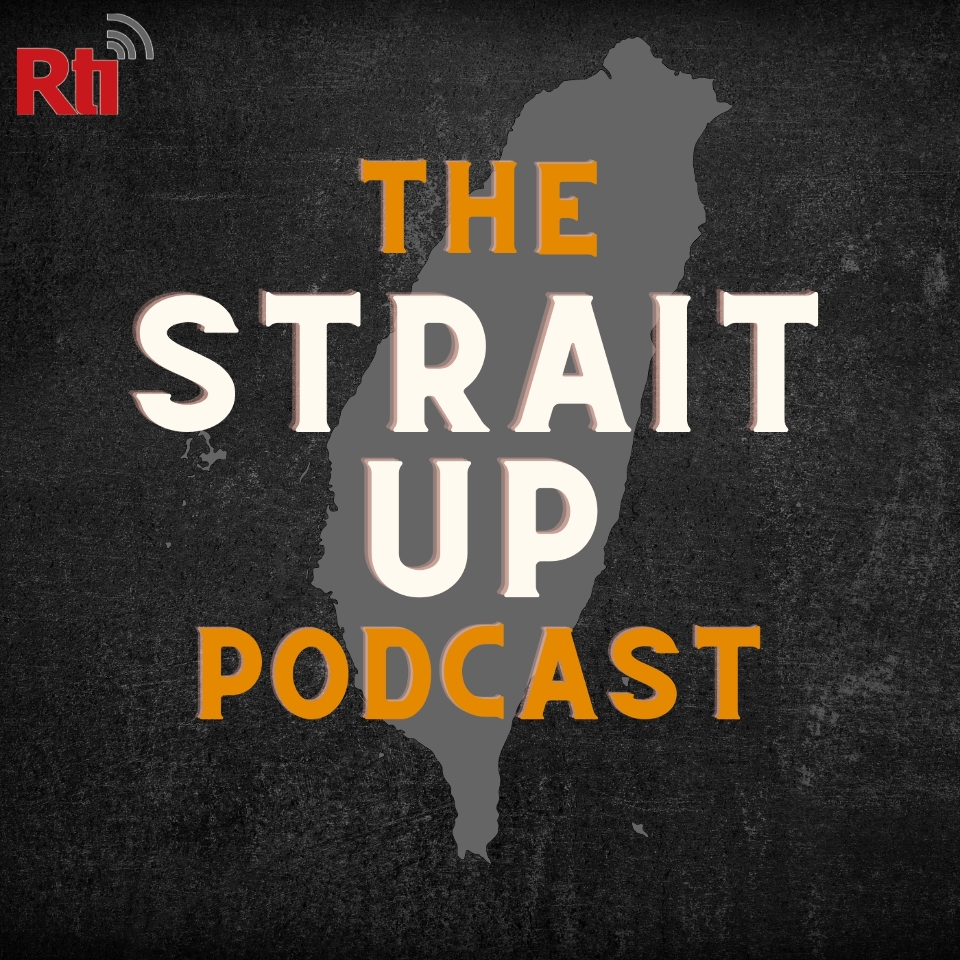 As tensions have heated up in the Taiwan Strait the past several years, public conversations about Taiwan, its defense and the various scenarios arising from a military conflict remain focused on the militaries of China, the US, and Taiwan. However, one topic which is of great interest to me is how other neighboring countries would get involved. Japan and increasingly the Philippines, may have a role to play in a Taiwan contingency, and clearly have skin in the game in any conflict in the Taiwan Strait.
Today's episode is about Japan. Japan has a very unique defense policy that is different from every other country in the world. A combination of legal, constitutional, and political-normative restraints has resulted in a country that has one of the largest economies in the world, but a military which does not match its economic power. Its military is also meant to be purely defensive, which severely limits its flexibility as a tool of the state and of diplomacy. However, some big changes to Japan's long standing policies may have created space for more involvement in a potential Taiwan conflict.
Today, we have as our guest one of the top experts on Japan and its security policy, Jeffrey Hornung from the RAND corporation. This is the first interview in this podcasts DC series, which is a group of interviews I conducted during a recent reporting trip to Washington DC. You can hear the rest of the interviews in the coming weeks on the podcast, so stay tuned.
Jeffrey Hornung is a senior political scientist at the RAND Corporation and an adjunct professor in the Asian Studies Program at Georgetown University. He specializes in Japanese security and foreign policies, East Asian security issues, and U.S. foreign and defense policies in the Indo-Pacific region. He received his Ph.D. in political science from The George Washington University, and was also a visiting scholar at the University of Tokyo where he conducted his doctoral research as a Fullbright Fellow. He also holds an M.A. in international relations from the Johns Hopkins University School of Advanced International Studies.
We recorded this interview at RAND Corporation's Washington DC office. In our discussion, we talk about Japan's unique policies, and its view about a Taiwan conflict, former prime minister Abe's role in promoting the Taiwan issue, how Okinawans feel about a Taiwan conflict, Japan's defense agreements with countries other than the US, and other topics.