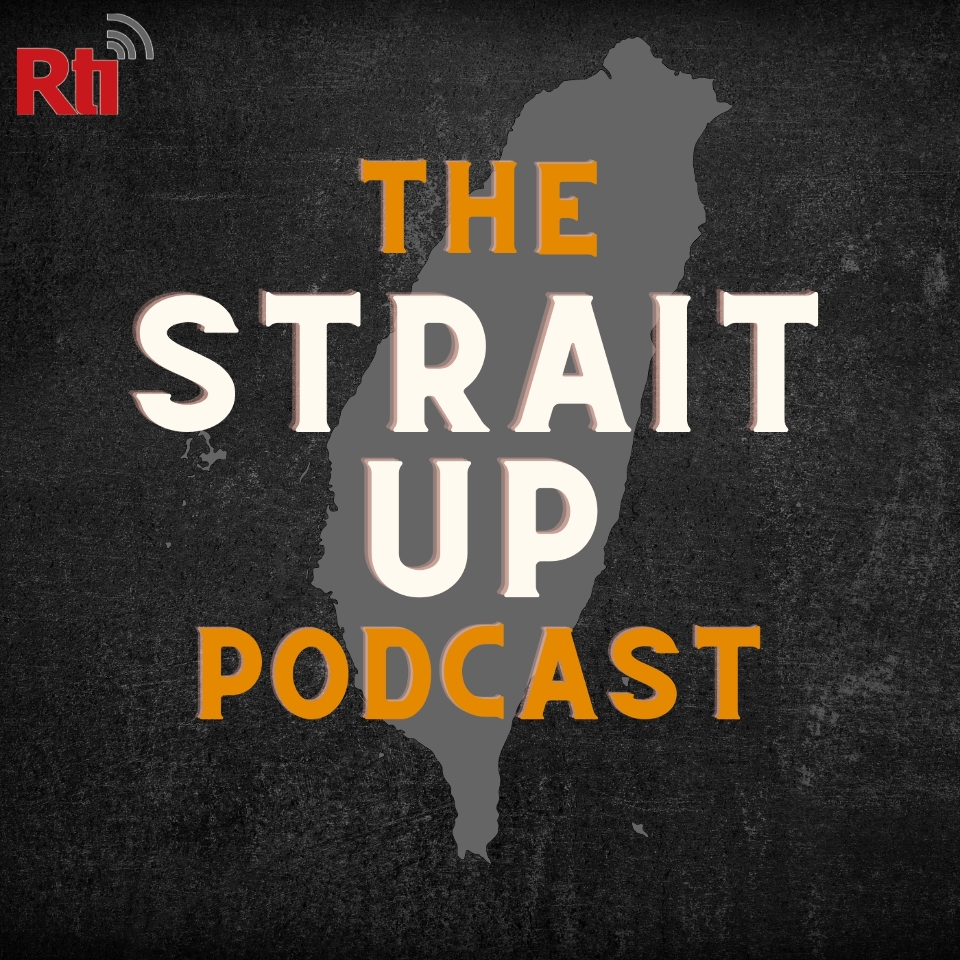 This weekend, the G7 meeting will be held in Hiroshima, Japan. In light of that, in this episode of the podcast I bring you another interview with a top expert in Japanese security policy, this time we have Yuki Tatsumi of the Stimson Center in Washington DC. This is another in this podcast's DC series of interviews conducted in person during a recent trip to Washington. This interview was conducted at the Stimson Center's office, where Tatsumi-san was nice enough to lend both her time and a conference room at the Stimson Center.
Yuki Tatsumi is a Senior Fellow and Co-Director of the East Asia Program and Director of the Japan Program at the Stimson Center. Before joining Stimson, Tatsumi worked as a research associate at the Center for Strategic and International Studies (CSIS) and as the special assistant for political affairs at the Embassy of Japan in Washington. A native of Tokyo, Tatsumi holds a B.A. in liberal arts from the International Christian University in Tokyo and an M.A. in international economics and Asian studies from Johns Hopkins University in Washington.
Last episode, we spoke with another Japan expert, Jeffrey Hornung at the RAND Corporation. We covered many topics in that interview, and if you are interested in Japanese security issues I would encourage you to go check out that episode. This interview with Yuki Tatsumi is a little bit more focused on the specific topic of Maritime safety. Tatsumi-san was the moderator for a working group which brought together experts from Taiwan, Japan, and the US to discuss how to improve cooperation in maritime safety in the East and South China seas, and in the region more broadly.
Beyond that topic, we also discussed how the war in Ukraine has changed thinking within Japan about defense, what she expects to hear from the G7's joint statement, and how nuclear politics may be coming back to the mainstream of conversations about security in the Indo-Pacific.