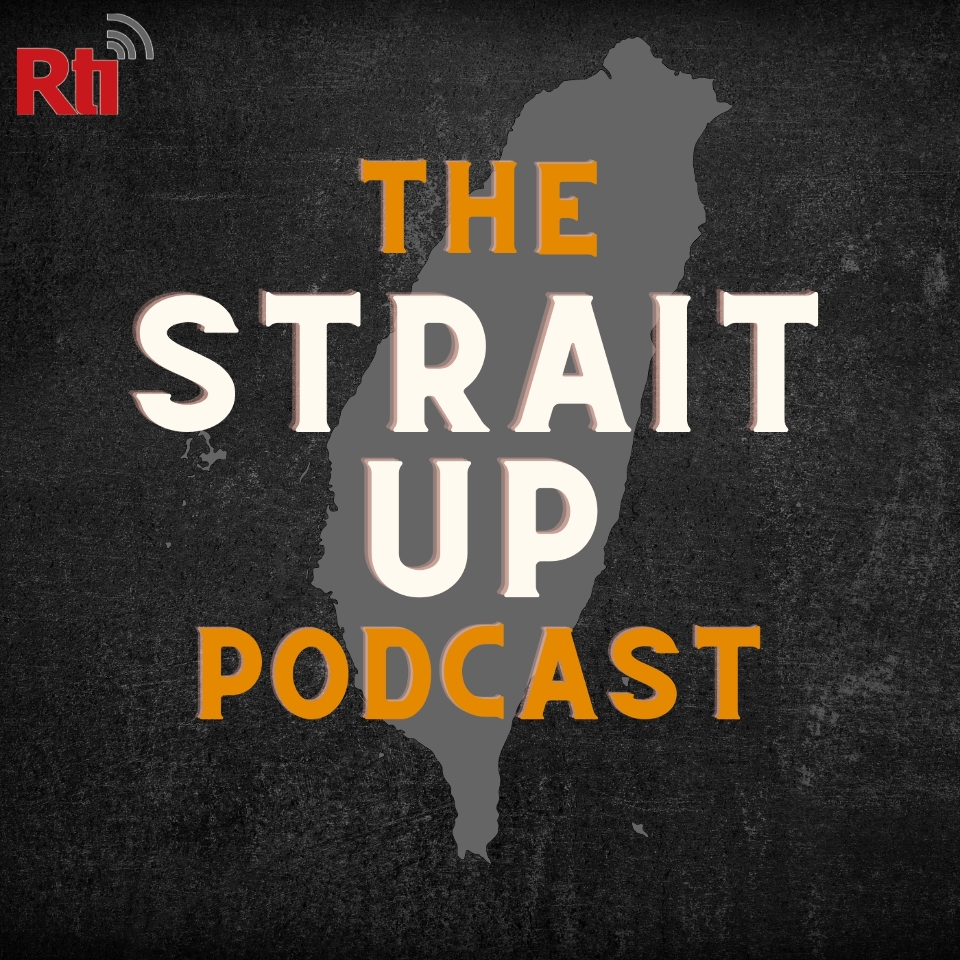 Strait up 1400x1400
In the 2022 U.S. National Security Strategy, the U.S. refers to China as "America's most consequential geopolitical challenge." Certainly, the confrontation between the two sides has played out on numerous fronts, most notably regarding Taiwan. But is America taking its diplomatic rhetoric and policy changes too far in attempting to address the challenge of China? Is it missing opportunities to improve its relationship with China that could lead to more long-term stability? Is it overstating the risks of a war in the Taiwan Strait? These are all questions researchers and diplomats have been asking themselves for the past several years, and I have one such expert on the show today.
Today, I'll be speaking with Michael O'Hanlon, senior fellow and director of research in Foreign Policy and Phil Knight Chair in Defense and Strategy at the Brookings Institution. O'Hanlon has recently published the book "Military History for the Modern Strategist: America's Major Wars Since 1861", which addresses what prior U.S. wars can teach us about modern warfare. O'Hanlon is also the author of two reports for Brookings which are at the center of our conversation today. One is "Getting China right: Resoluteness without overreaction", and the other is "Can China take Taiwan? Why no one really knows." These two reports cover different aspects of how the U.S. should think about China as it moves forward with its defense and overall grand strategy. I'll include links to all three of the pieces in the show notes.
In this conversation, we cover several topics, including what the U.S. is getting right and wrong in its China policy, whether the U.S. should consider Taiwan a top defense priority, Mike's modeling of a cross-strait conflict, the differences between war games and military modeling, how AI might affect military planning in the future, and how the U.S. should modify its military budget. It was a fascinating conversation to which Mike brings an incredible amount of expertise. So I hope you enjoy this conversation with Michael O'Hanlon.