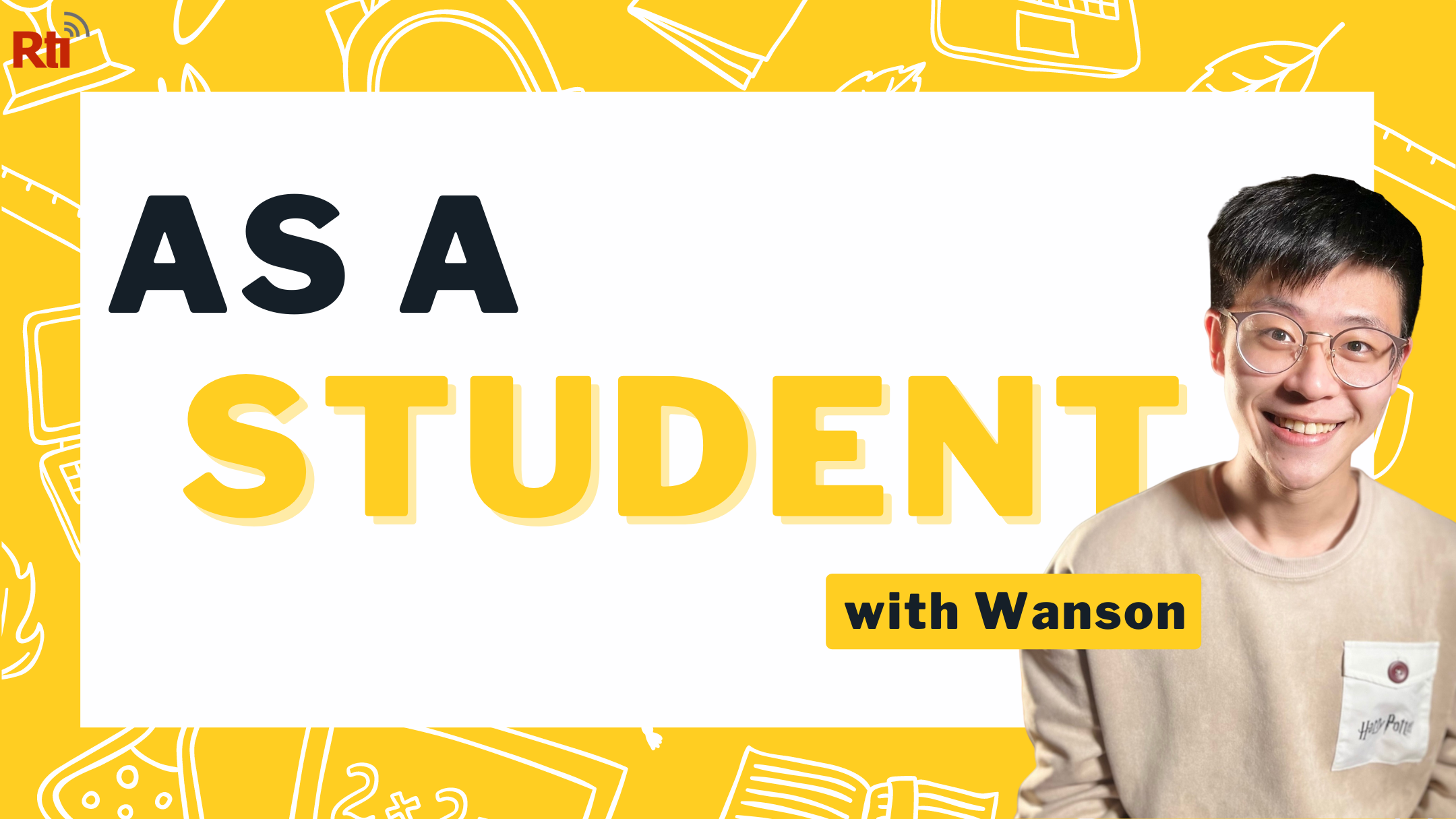 How does it feel like to be a student in Taiwan? On As a Student, Wanson, a Taiwanese university student, brings you through all the most interesting topics on campus and explore youth culture in Taiwan and beyond. Some youngsters will also join him as they discuss their unique stories and how they conquer their challenges.
As a Student broadcasts on shortwave every Sunday and is available on demand, tune in every week to join the chat!
If you would like to share your own story, please send your words or voice notes to: [email protected], and you might be featured in the next episode!
You can also catch Wanson on Instagram (@wansonscafe) and YouTube (阿善Café/Wanson's Café)