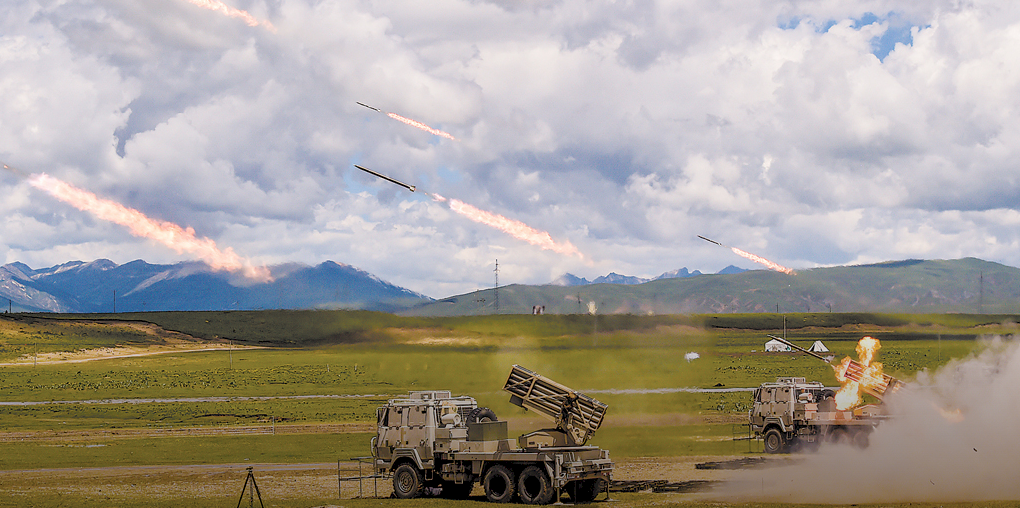 Taiwan's foreign ministry says Chinese military drills have already had a major impact on international shipping, trade, and legal protocols. That came from foreign ministry spokesperson Joanne Ou on Thursday as China begins military exercises around Taiwan.
On Tuesday China announced a number of military drills in response to US House Speaker Nancy Pelosi's visit to Taiwan. China has already warned the international community to stay out of the airspace and waters where it is conducting these drills. Ou says this behavior amounts to a "sea and air blockade" and is a threat to stability in the region.
The foreign ministry says Taiwan will strengthen its national defense and keep in close contact with the US and other like-minded countries. The ministry says these countries will work to uphold the international order and prevent the situation from escalating.
Cabinet spokesperson Lo Ping-cheng says Taiwan needs to protect its freedom and human rights. He adds that Taiwan must be prepared at all times for any new threats and cannot cave under economic and military pressure from China.