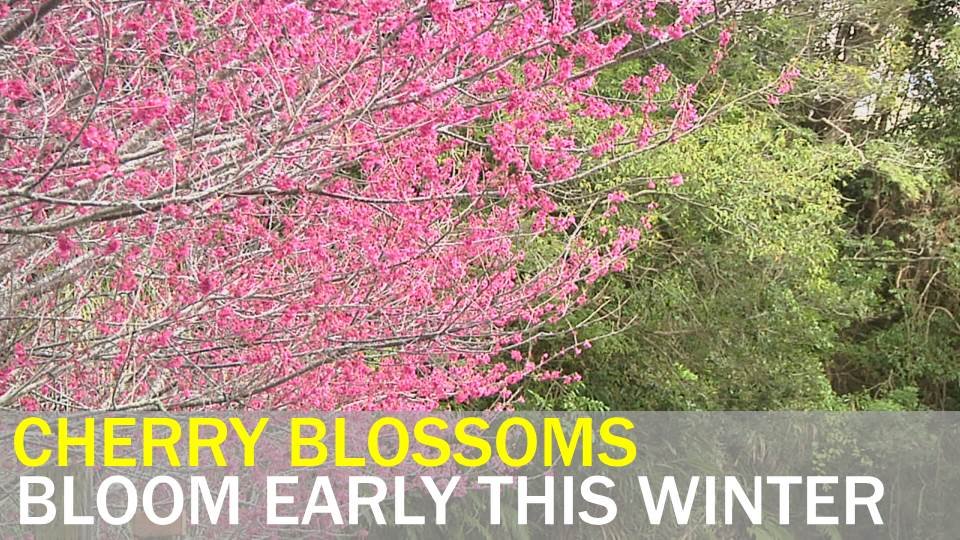 The weather has turned chilly in some parts of Taiwan, causing blossoming trees to bloom early across the island.
The cherry blossoms at Taiwan's famous Taroko Gorge bloomed early this year, much to the surprise and delight of visitors.
The pink blossoms were also on full display at Guanyuan Gas Station, the highest-elevation gas station in Taiwan, at 2,374 meters above sea level.
If you are lucky, you can also find white plum blossoms along the Central Cross-Island Highway toward Hualien. Like cherry blossoms, plum blossoms have come out early this winter, too.
All these flowering trees are a sight to behold, but authorities are warning motorists to avoid stopping on the side of the road to take pictures of the flowers. They advise stopping in proper parking lots before getting out of cars to take photos.