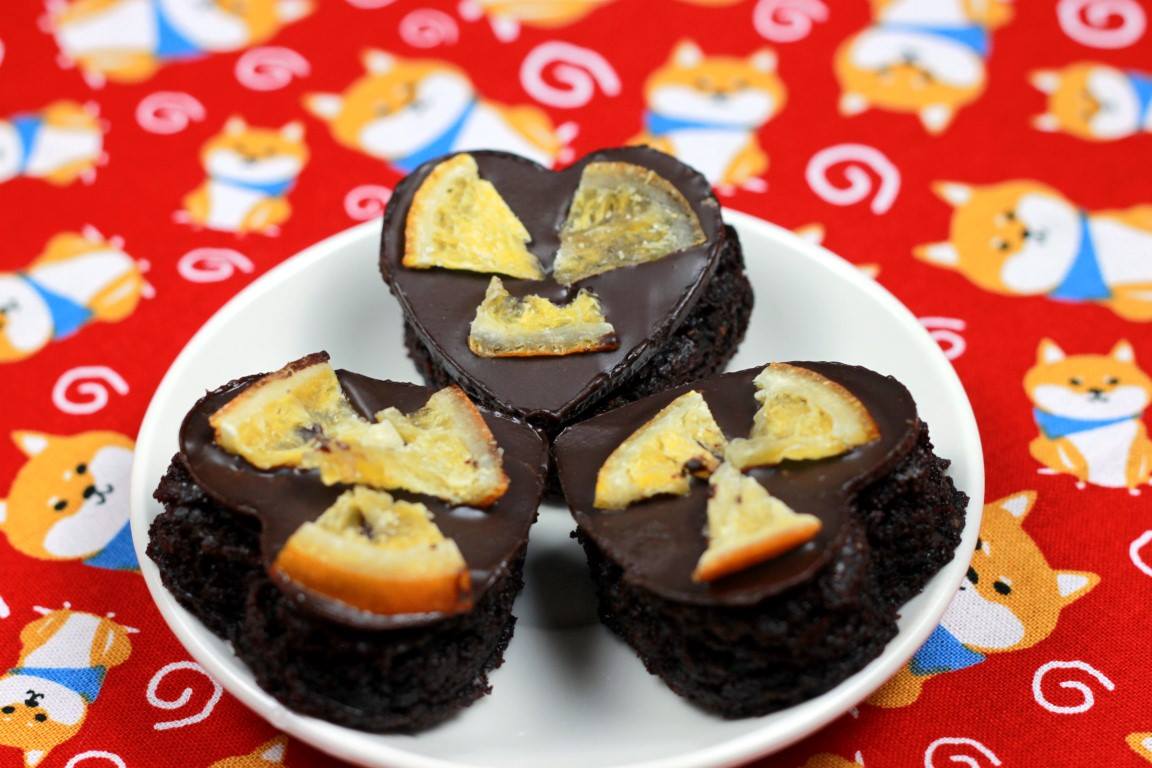 I
When two holidays collide, it calls for a special treat to celebrate! In today's Feast, we meet Karen Farley, co-founder of KP Kitchen Taiwan, who has conjured up a special treat in honor Valentine's Day and the Chinese Lunar New Year. (You'll find the recipe here.)
What's on the menu today?
In our first course, Andrew sits down with Karen at KP Kitchen Taiwan to learn how baking has played an important role in her life, both on and off the clock. In our second course Karen introduces a treat that she conjured up in her test kitchen, which was inspired by both Valentine's Day and the Year of the Dog. And in our third and final course, we'll be sampling those treats right here in the studio!
About Karen:
When avid baker Karen Farley moved to Asia more than eight years ago, she realized she'd have to get creative if she wanted to continue baking; the ovens were smaller than she was used to in Canada, and not all the ingredients she needed were readily available.
Today, Karen is the owner of KP Kitchen Taiwan, which she founded with her husband Patrick. The business sells boxed mixes which enable customers low-stress ways to make brownies, cookies, or even pizza in their Taiwanese kitchens. But what did it take to launch such an endeavor? And how did Karen need to adjust her recipes for the Taiwanese market? Tune in to find out!
Listen now: click on the headphone icon (↑) above to hear this episode, or select previous episodes from the list below (↓).
Visit KP Kitchen Taiwan: